Kilomètre 42
Establishment, real estate agency and travel agency at 2500 Rue Faubert, Val-David, QC J0T 2N0, Canada. Here you will find detailed information about Kilomètre 42: address, phone, fax, opening hours, customer reviews, photos, directions and more.
Photos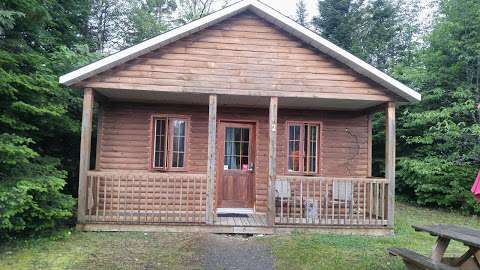 Reviews of Kilomètre 42
Sorry, but now we haven't any revews about Kilomètre 42.
About km42.ca
Chalet à louer et chalet en bois rond Val-David, Laurentides | KM42
Bienvenue au Domaine Kilomètre 42, le site vous offre sept chalets à louer, dont six d'entre eux pour 1 à 6 personnes et un très grand chalet pour vos vacances en groupe de 8 à 14 personnes.
chalet a louer, chalet bois rond, ski de fond, piste cyclable, le p'tit train du nord, info chalet, chalet location, chalet en montagne, centre de villégiature, grand chalet a louer, location de chalet, louer un chalet, chalet avec piscine, chalet en campagne, chalet été, chalet hiver, vacances en famille, vacances chalet, chalet a louer pas cher, forfait chalet, location de chalet pas cher, petit chalet a louer, raquette, vélo, marche en forêt, escalade, randonnée pédestre, parc régional dufresne, val-davi